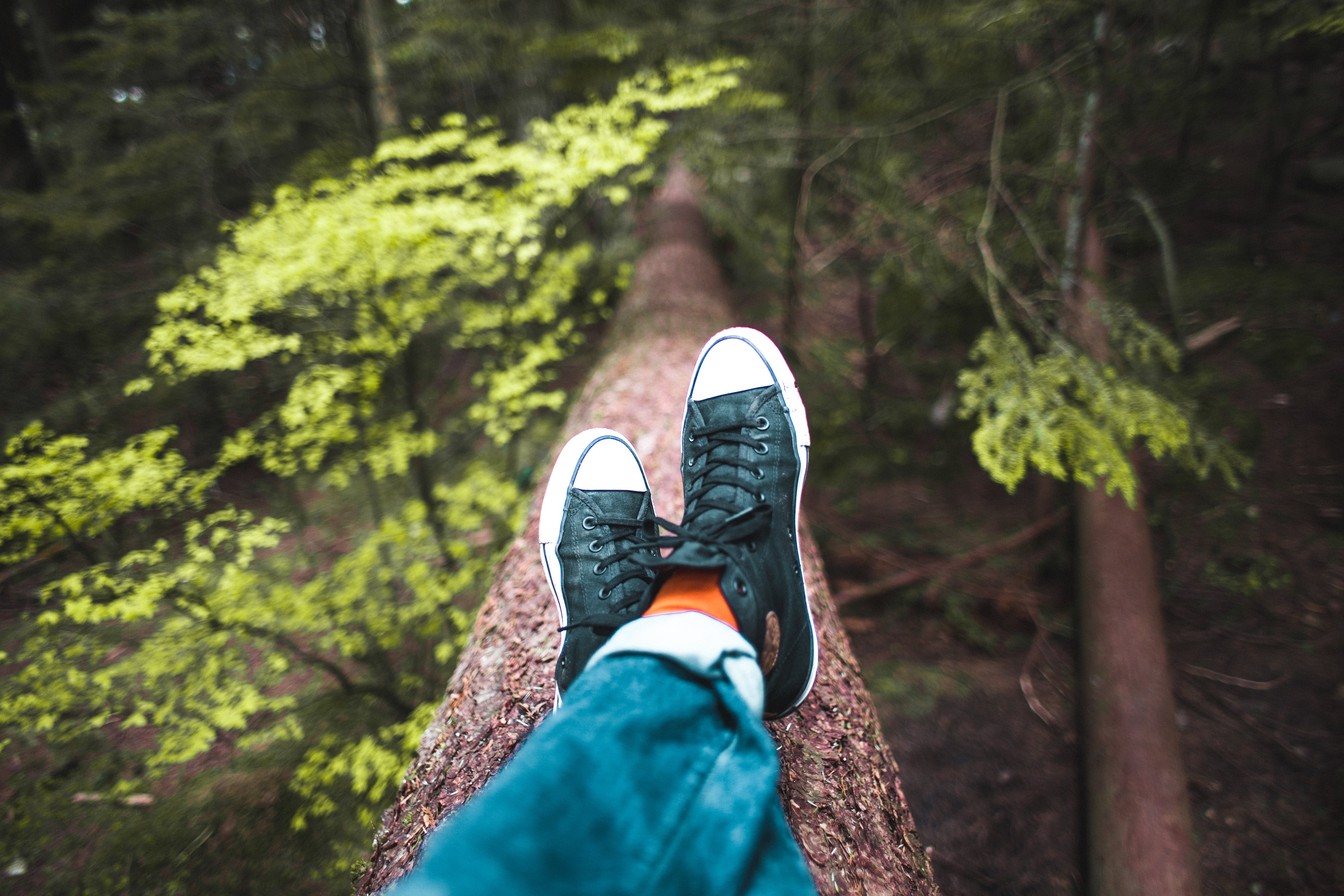 Home
Welcome to you, we are very happy to see you using our services.
Next public holiday
Your country : United States
Monday, December 25, 2023
---
Glad to provide you with information
What is ES-Publicholiday?
Web application specializing in the calculation and management of government holiday data around the world, we currently have the algorithms and data for 28 countries. We are continually evolving the system to expand the scope for additional countries.
Objective
We make available to professionals or individuals several administrative features to search for public holidays.
This information may seem trivial, but in reality it is very important in the lives of professionals in all sectors and individuals. Indeed, public holidays make energy, tourism, environmental and economic activity vary considerably from one country to another. We therefore offer you these holiday consulting services in order to proactively plan and manage your activities.
List of available features :
Public holidays statistics by country and year : functionality only available to logged-in users and registered on the service
What is a public holiday, really?
A public holiday is generally, depending on the country, established by law and is usually a non-working day in the year. Sovereign nations and territories have defined public holidays according to important events in their history, there are 3 types:
Public holiday being a commemoration of an event or person
Holiday being a civil holiday
Holiday being a religious holiday
Public holidays vary from country to country and may vary from year to year.
Countries
Exhaustive list of countries on which we provide information on the public holidays of 2023 but also on past and future years :
Australia
Austria
Belgium
Canada
Czech Republic
Netherlands
France
Germany
Ireland
Italy
Japan
Kazakhstan
Luxembourg
New Zealand
Norway
Poland
Slovakia
South Africa
Spain
Sweden
Switzerland
United Kingdom
United States
United Arab Emirates
China
Morocco
Tunisia
Algeria
We are on Google Assistant
To call us on Google Assistant, it's quite simple.
Our bot will show you:
Hey Google, Talk with Next Day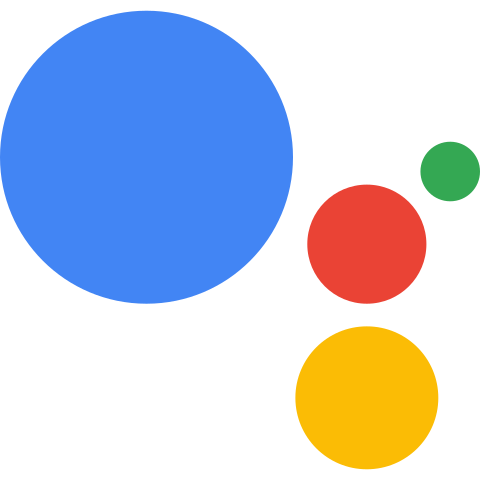 Hello! We are delighted to see you using our services, how can I help you?
When is the next public holiday in Sweden?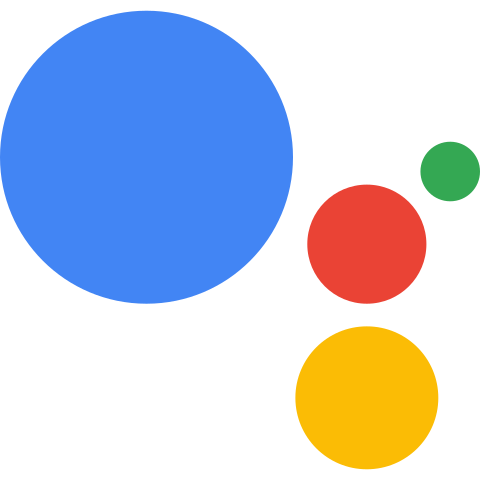 Next public holiday in Sweden: Långfredag, Friday, April 2, 2021. Is there anything else you would like?